Aquabeads Disney Princess Dazzle Set (6ct) (31606) RRP £12.99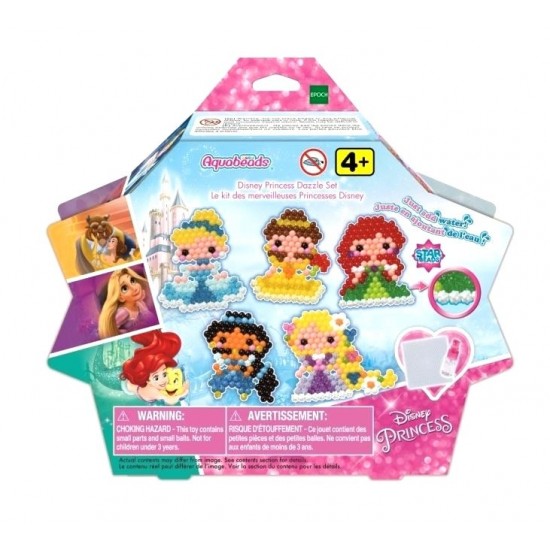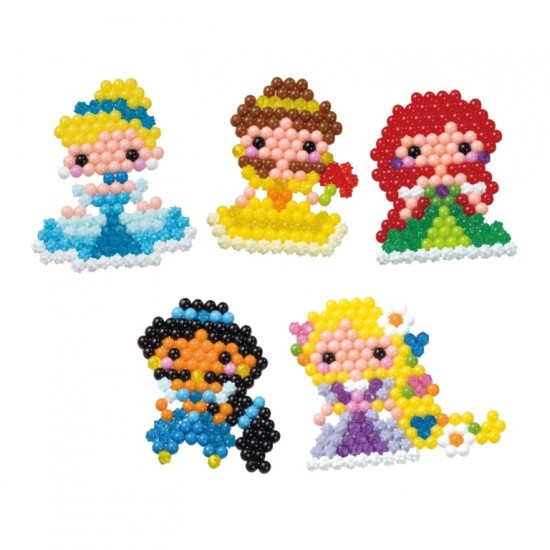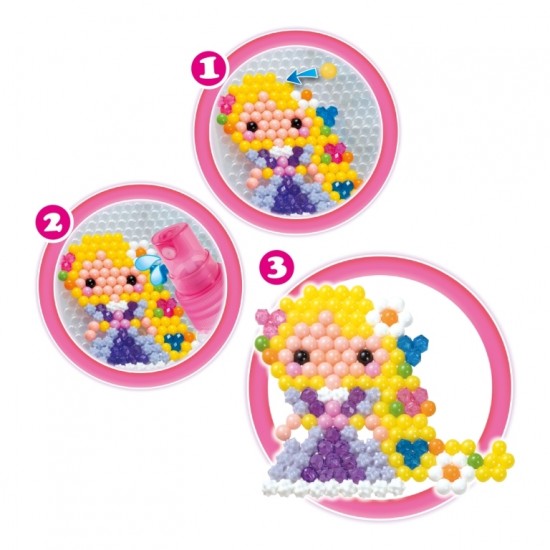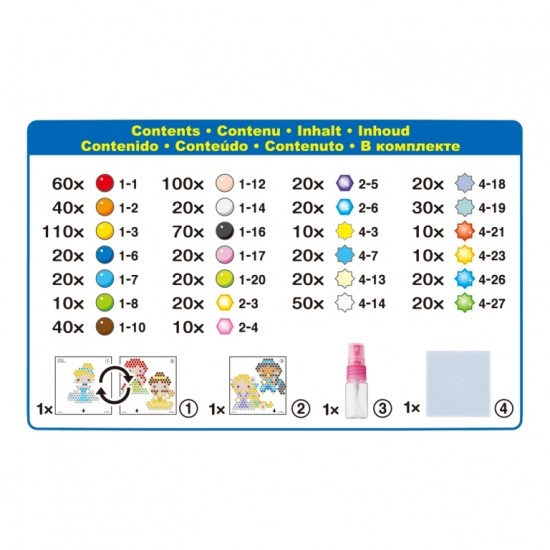 Aquabeads Disney Princess Dazzle Set (6ct) (31606) RRP £12.99
Aquabeads Disney Princess Dazzle Set.
Available for sale to independent brick & mortar stores and online via their own managed websites. Unfortunately, we cannot supply these products for sale on any social media or third-party trading platforms, including; Amazon, eBay, Facebook, Instagram and TikTok.

Inspire creativity with Aquabeads Disney Princess Dazzle Set, the original "stick with water" arts and crafts bead activity toy. Disney Princess Dazzle Set includes over 800 solid, jewel, and star beads in 26 colours, layout tray, sprayer, template sheets, and instructions.

Following the template design, place the beads onto the layout tray to create Cinderella, Belle, Rapunzel, Ariel, and Jasmine. Using the sprayer, spray water onto the beads to make them magically stick together!

Star Beads look like little stars and can be used to show texture with Aquabeads.

With Star Beads, brand new Aquabeads creations are possible!
Not suitable for children under 4 years due to small parts.
SKU: 5054131316061