Aquabeads Star Bead Studio (4ct) (31601) RRP £14.99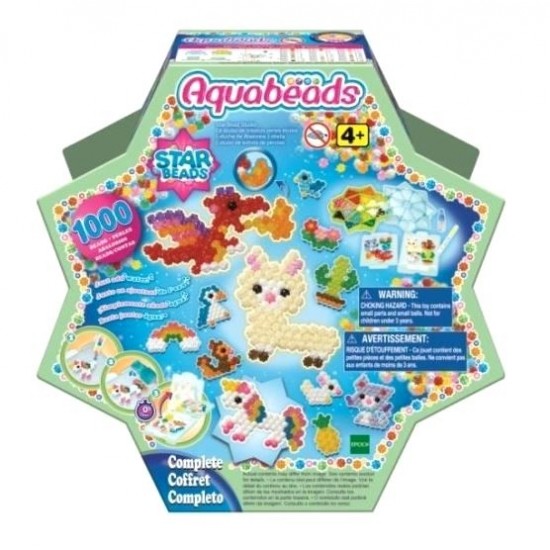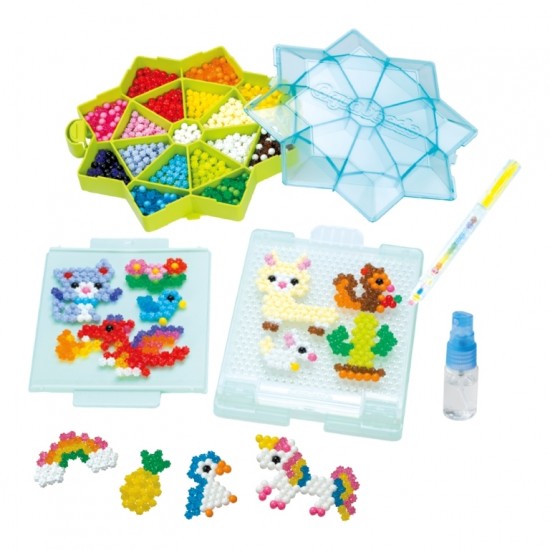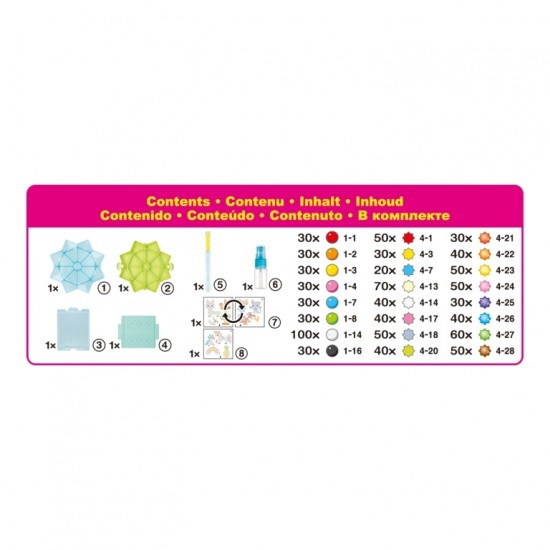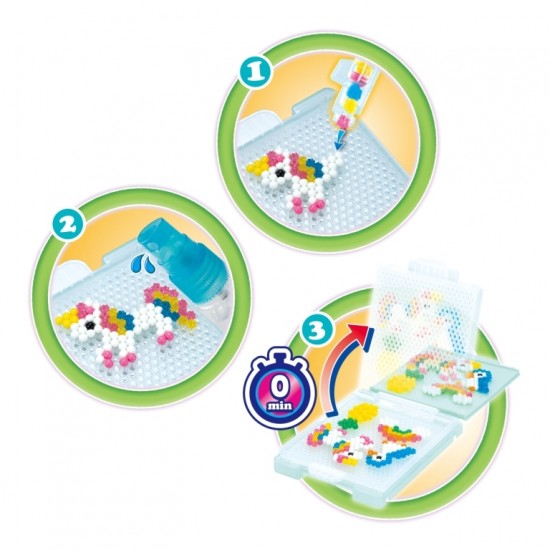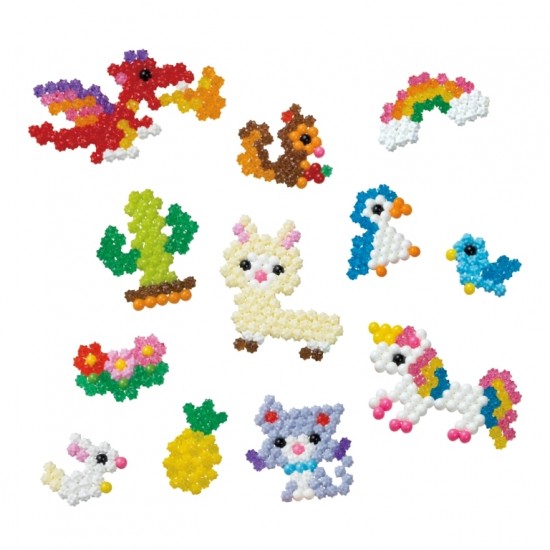 Aquabeads Star Bead Studio (4ct) (31601) RRP £14.99
Aquabeads Star Bead Studio.
Available for sale to independent brick & mortar stores and online via their own managed websites. Unfortunately, we cannot supply these products for sale on any social media or third-party trading platforms, including; Amazon, eBay, Facebook, Instagram and TikTok.

As any Aquabeads lover knows, you can never have enough of the mini beads.
The Star Bead Studio lets you level up your vibrant and imaginative designs as it arrives with 1000 beads in both the traditional round shape and in jazzy new star shapes.
Whatever you dream of making, it's possible: houses, animals, friends or family.
All you need is water to help your creative visions come alive.
Not suitable for children under 4 years due to small parts.
SKU: 5054131316016