Aquabeads Solid Bead Pack (6ct) (79168) RRP £4.99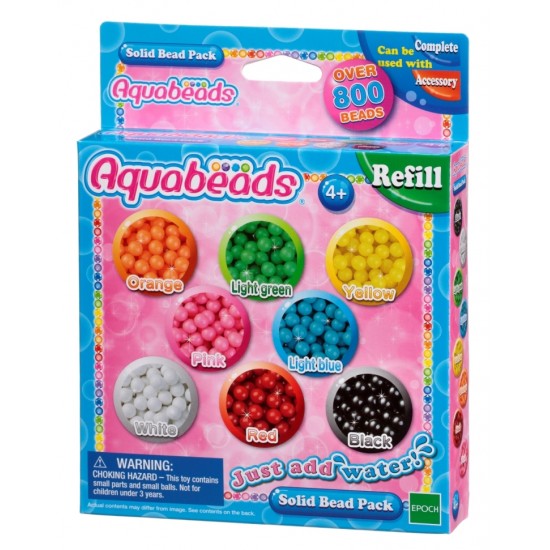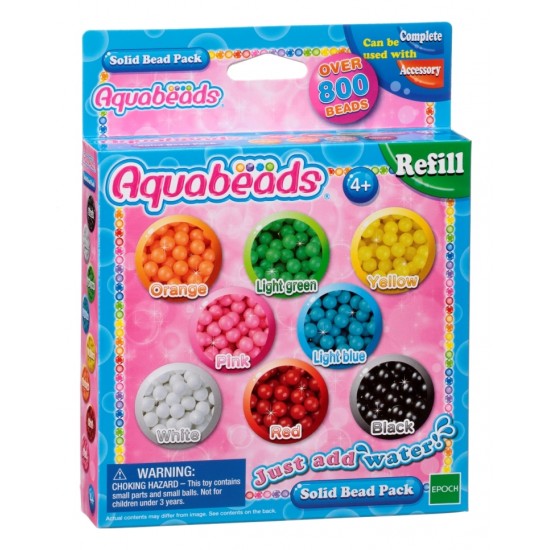 Aquabeads Solid Bead Pack (6ct) (79168) RRP £4.99
Aquabeads Solid Bead Pack.
Available for sale to independent brick & mortar stores and online via their own managed websites. Unfortunately, we cannot supply these products for sale on any social media or third-party trading platforms, including; Amazon, eBay, Facebook, Instagram and TikTok.

This is a refill set of solid beads with eight different colours included. There are over 100 beads of each colour, plenty to make your own creations. Suitable for children aged 4 and above. With colourful Aquabeads, elegant creations are simply a spray of water away.
Suitable for children aged 4+
SKU: 505413179168