Aquabeads Pastel Fancy Set (6ct) (31361) RRP £4.99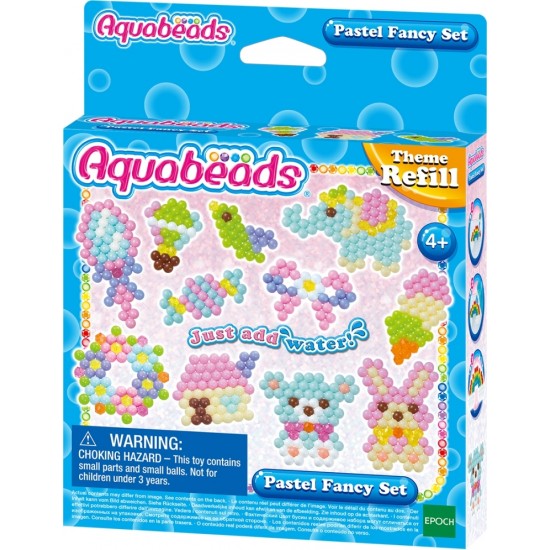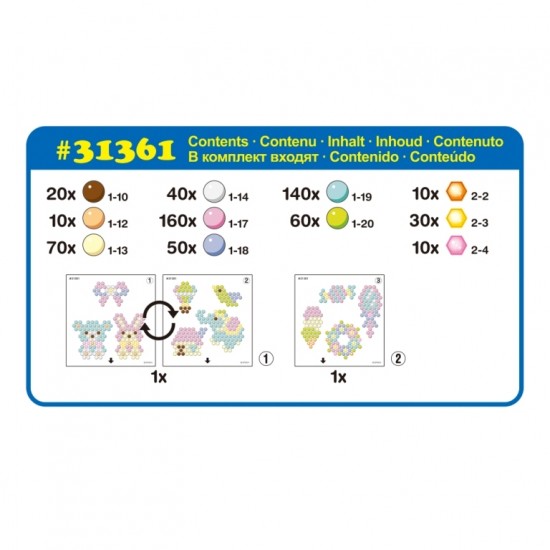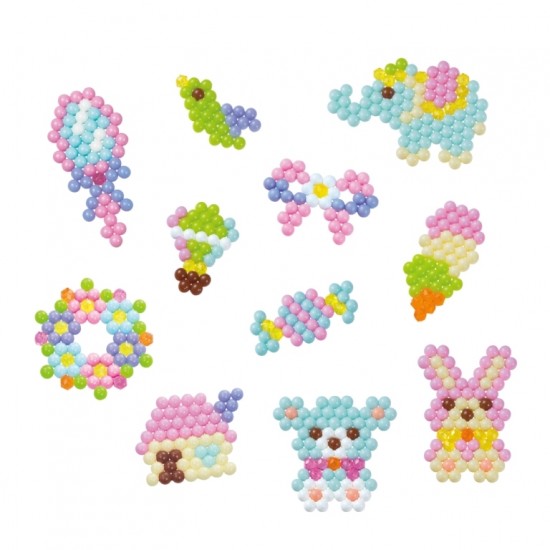 Aquabeads Pastel Fancy Set (6ct) (31361) RRP £4.99
Aquabeads Pastel Fancy Set.
Available for sale to independent brick & mortar stores and online via their own managed websites. Unfortunately, we cannot supply these products for sale on any social media or third-party trading platforms, including; Amazon, eBay, Facebook, Instagram and TikTok.

Make a range of adorable pastel creations, with the Pastel Fancy Set.
From animals and sweet treats to cute accessories, you'll have a pastel themed world of fun!
The set includes over 600 beads in 11 colours, including four brand new pastel colours.
Suitable for children aged 4+
SKU: 5054131313619