Aquabeads Mini Fun Pack (12ct) (32748) RRP £4.99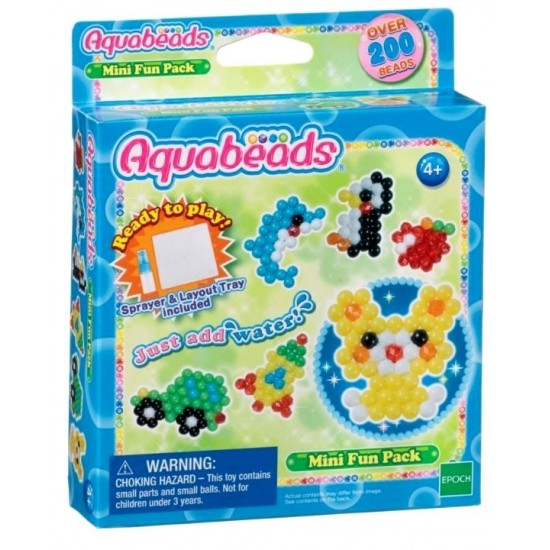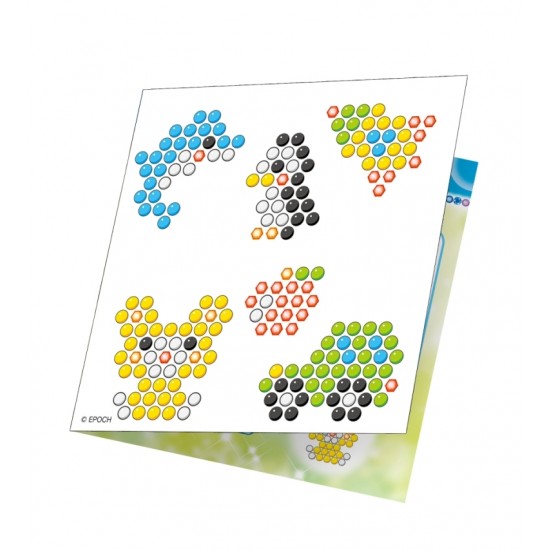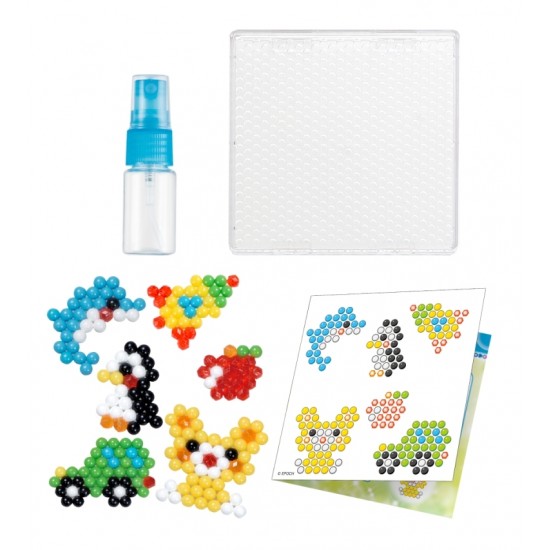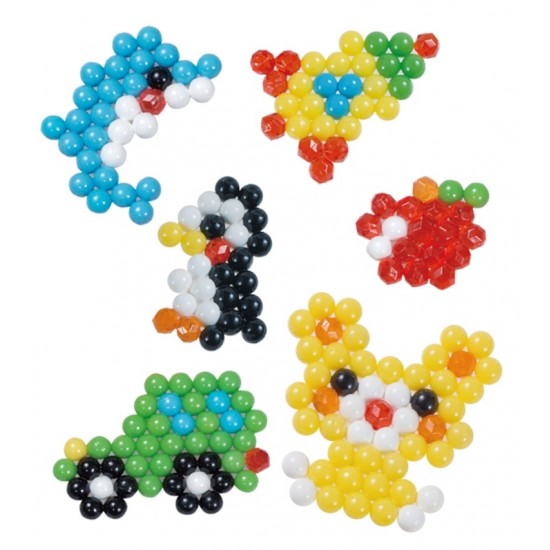 Aquabeads Mini Fun Pack (12ct) (32748) RRP £4.99
Aquabeads Mini Fun Pack.
Available for sale to independent brick & mortar stores and online via their own managed websites. Unfortunately, we cannot supply these products for sale on any social media or third-party trading platforms, including; Amazon, eBay, Facebook, Instagram and TikTok.

Aquabeads is the original water activated bead craft product. Made from the highest quality materials, Aquabeads are fun and safe for the entire family.
With the Mini Fun Pack you can create 6 fun designs: bear, dolphin, penguin, rocket, car and an apple, the possibilities are endless!
Creating Aquabeads is easy!
It's as simple as make, spray and they stay!
Not suitable for children under 4 years due to small parts.
SKU: 5054131327487