Aquabeads Elegant Charm Set (12ct) (31038) RRP £5.99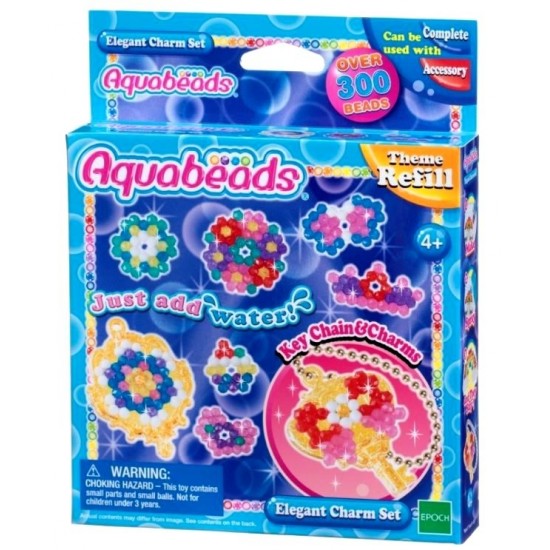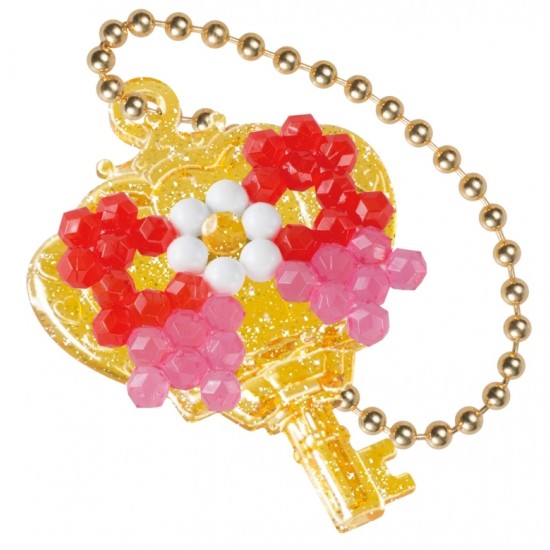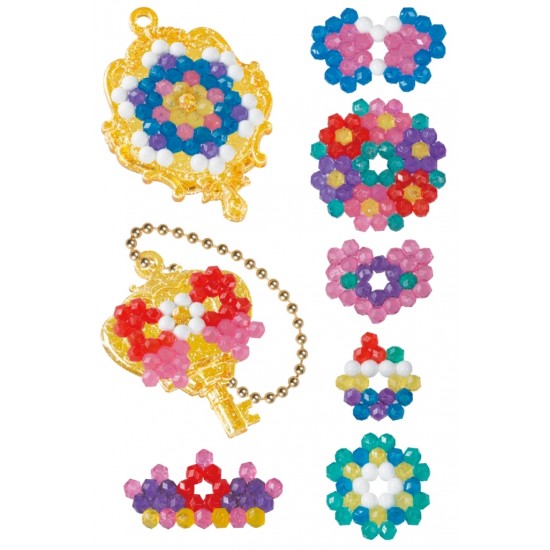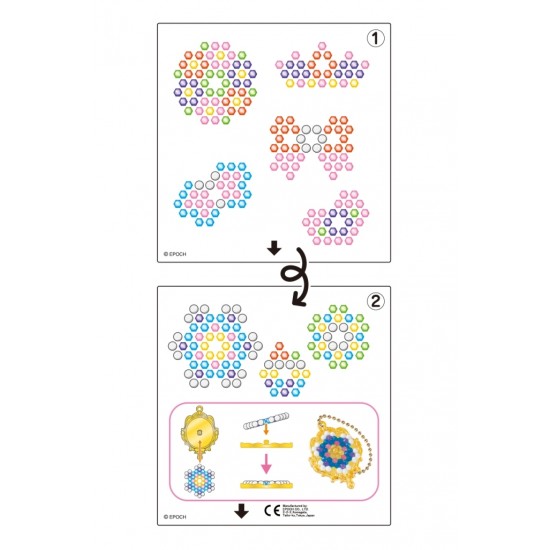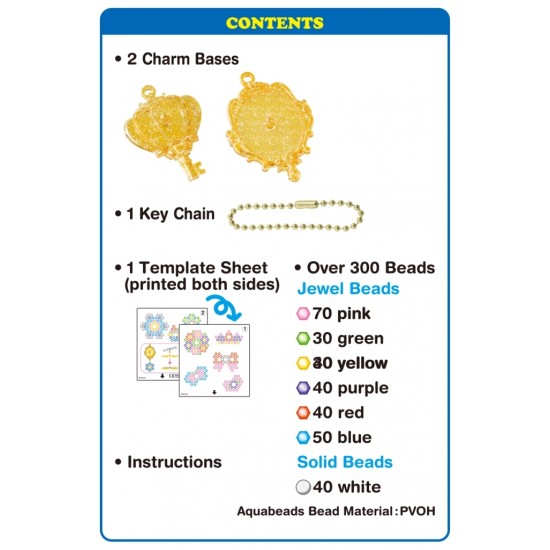 Aquabeads Elegant Charm Set (12ct) (31038) RRP £5.99
Aquabeads Elegant Charm Set.
Available for sale to independent brick & mortar stores and online via their own managed websites. Unfortunately, we cannot supply these products for sale on any social media or third-party trading platforms, including; Amazon, eBay, Facebook, Instagram and TikTok.

If you need a new Aqua beading challenge, why not try making your own Aquabeads charms to wear? The Elegant Charm Set comes with a key and mirror shaped charm base, plus a key chain and 300 beads in 7 different colours. Everything you need, to wear your Aquabeads everywhere!
Not suitable for children under 3 years due to small parts.
SKU: 5054131310380