Aquabeads Zoo Life Set (6ct) (31078) RRP £4.99 Bricks & Mortar ONLY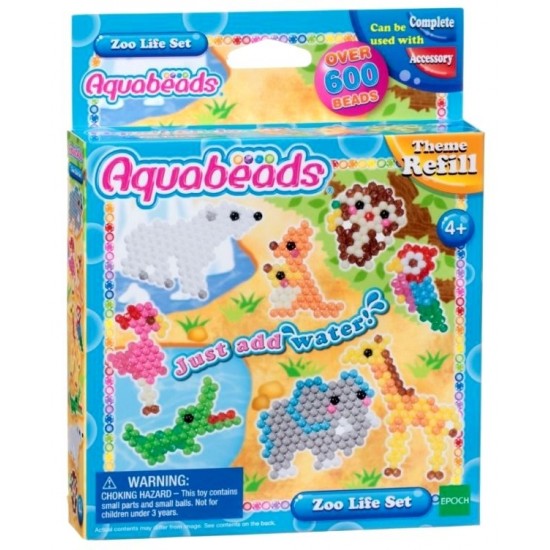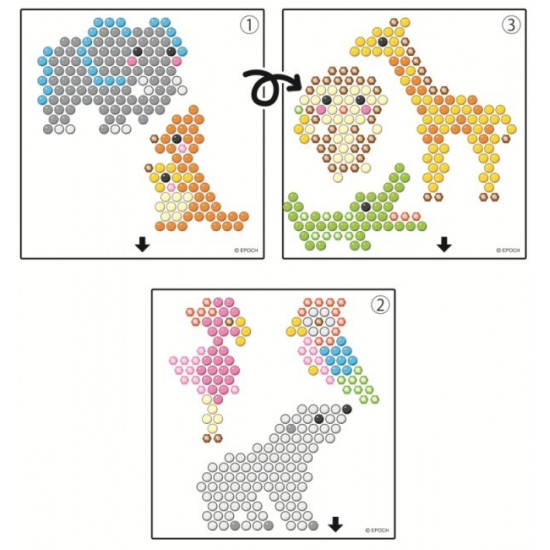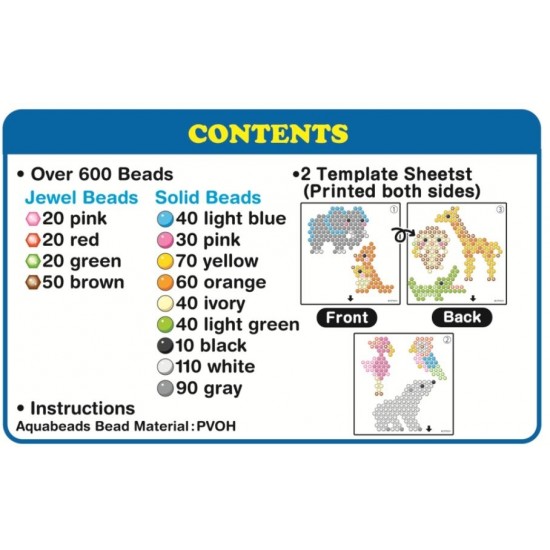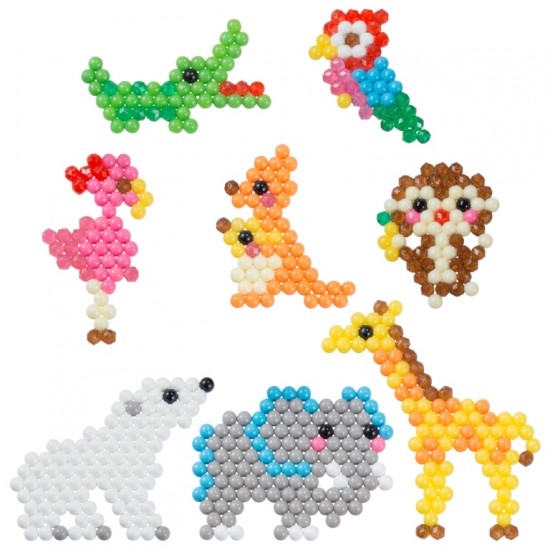 Aquabeads Zoo Life Set (6ct) (31078) RRP £4.99 Bricks & Mortar ONLY
Aquabeads Zoo Life Set.
Make friends with your favourite animals, with the Zoo Life Set! With 600 beads in 12 different colours, you can create an entire zoo with this arts and crafts set - from an elephant to a crocodile, giraffe to kangaroo!
Not suitable for children under 4 years due to small parts.
SKU: 5054131310786