Aquabeads Sea Life Set (6ct) (79138) RRP £5.99 Bricks & Mortar ONLY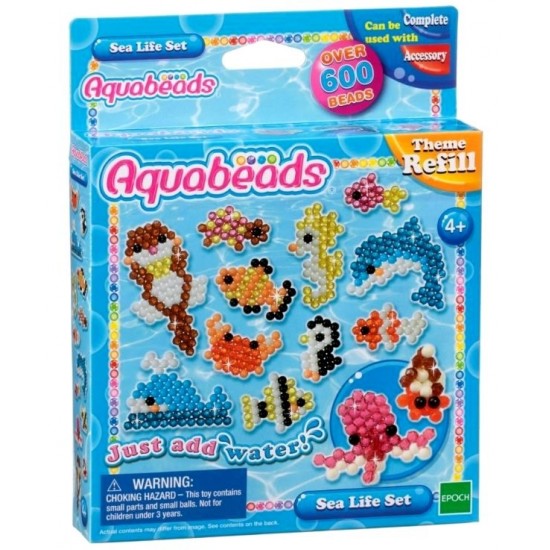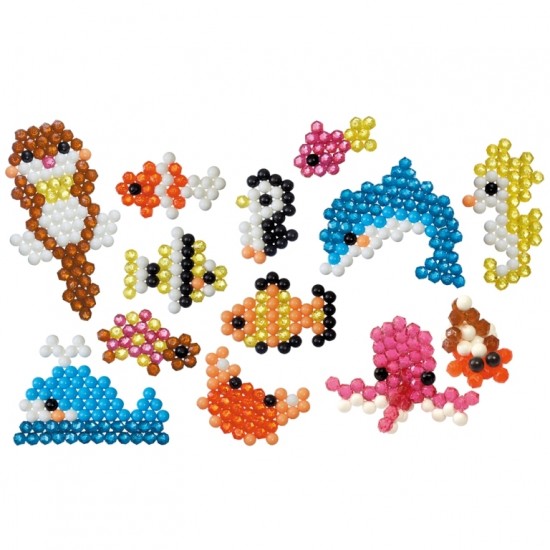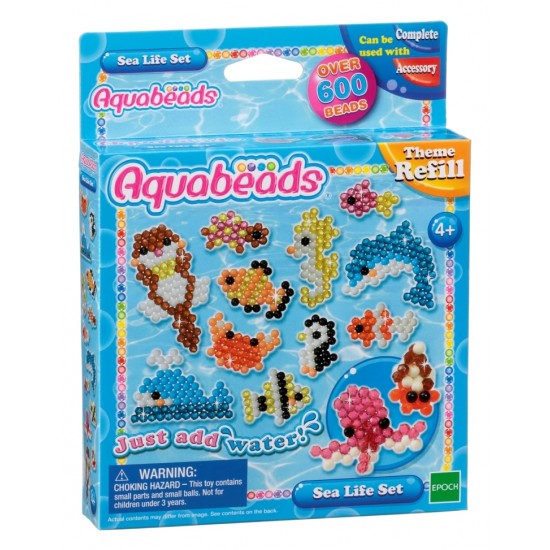 Aquabeads Sea Life Set (6ct) (79138) RRP £5.99 Bricks & Mortar ONLY
Aquabeads Sea Life Set.
With this quirky Aquabeads set you can create your very own sea creatures. Use the over 600 beads that come in nine different colours to create Aquabeads marine life. There are four pretty template sheets included to help you make your sea creature friends, including a dolphin, seahorse, penguin and even an octopus. With colourful Aquabeads, elegant creations are simply a spray of water away.
Not suitable for children under 4 years due to small parts.
SKU: 5054131791387