Aquabeads Super Mario Character Set (4ct) (31946) RRP £14.99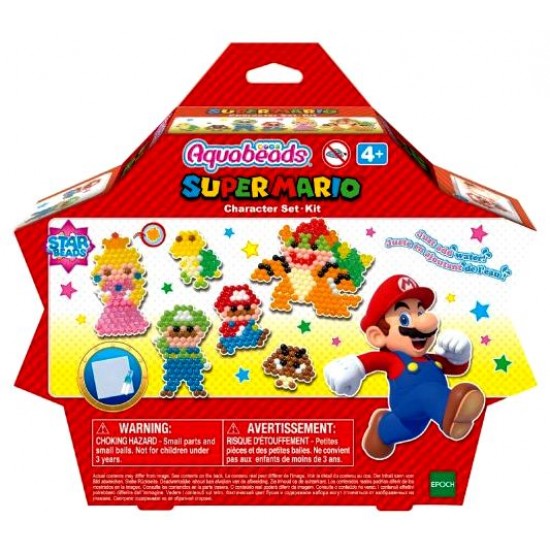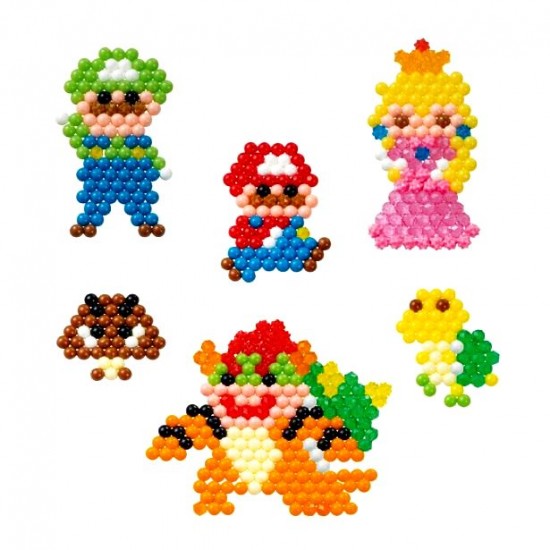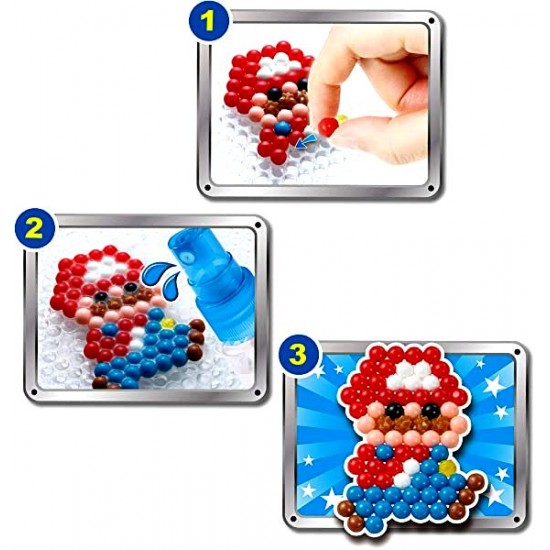 Aquabeads Super Mario Character Set (4ct) (31946) RRP £14.99
Aquabeads Super Mario Character Set

Available for sale to independent brick & mortar stores and online via their own managed websites. Unfortunately, we cannot supply these products for sale on any social media or third-party trading platforms, including; Amazon, eBay, Facebook, Instagram and TikTok.

Aquabeads is the original "stick with water" arts and crafts bead activity toy!
The 'Super Mario Character Set' includes over 690 beads in a variety of colours and styles along with a layout tray, sprayer, several template sheets and instructions. Place the beads onto the layout tray and follow the template to create designs, including; Mario, Luigi, Princess Peach, Bowser, Goomba and Koopa Trooper. Once your design is prepared, use the sprayer to apply water and watch the beads magically stick together to create a fantastic 3D design.
Can be used together with other Aquabeads sets to create more fantastic designs!
BARCODE: 5054131319468