Aquabeads Jewel Bead Pack (6ct) (79178) RRP £4.99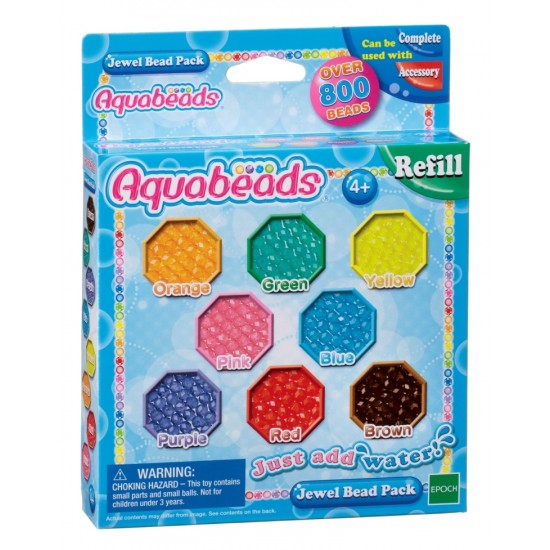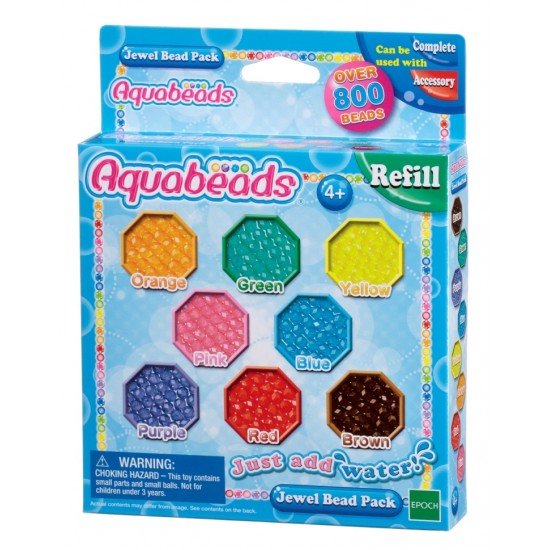 Aquabeads Jewel Bead Pack (6ct) (79178) RRP £4.99
Aquabeads Jewel Bead Pack.
Available for sale to independent brick & mortar stores and online via their own managed websites. Unfortunately, we cannot supply these products for sale on any social media or third-party trading platforms, including; Amazon, eBay, Facebook, Instagram and TikTok.

A refill pack with over 800 beads, the Aquabeads Jewel Bead Pack can be used with any of the Aquabeads templates to create even more amazing creations from lovely pictures to cool characters.
Get creative with this colourful bead pack.
This is a refill set of jewel beads with eight different colours included.
There are over 100 beads of each colour, giving you plenty to make your own new creations!
Put them together, spray them and watch them stick together!
BARCODE: 5054131791783