Aquabeads Beginners Carry Case (4ct) (31912) RRP £17.99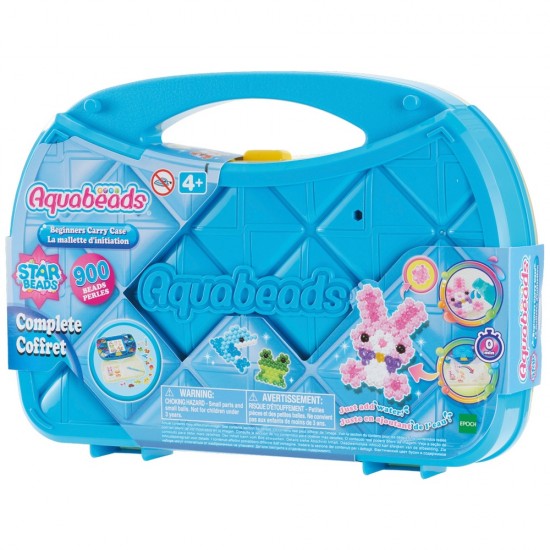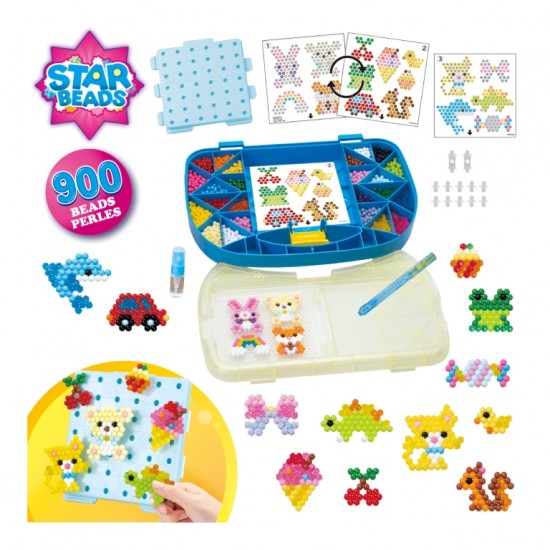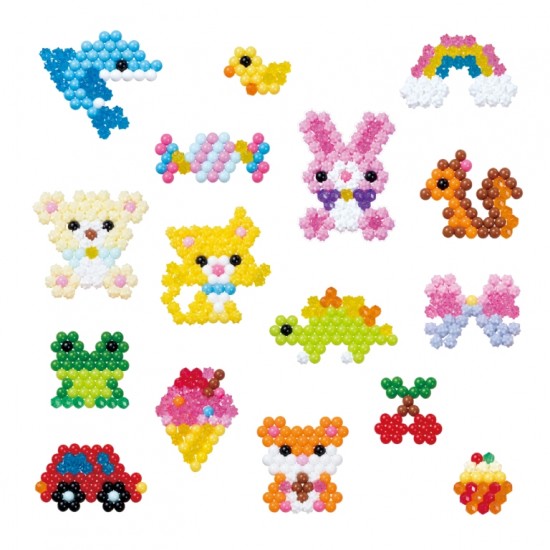 Aquabeads Beginners Carry Case (4ct) (31912) RRP £17.99
Aquabeads Beginners Carry Case.
Available for sale to independent brick & mortar stores and online via their own managed websites. Unfortunately, we cannot supply these products for sale on any social media or third-party trading platforms, including; Amazon, eBay, Facebook, Instagram and TikTok.

The set comes with a handy carry case to store all your beads, flip tray, and template sheets as well as a double sided Aquabeads pen and sprayer. The carry case and creation display both have holes to fix your creations onto with the included design pegs. Decorate your carry case with favourite creations and carry them around anywhere, or even display in your room!
BARCODE: 5054131319123