Animal Crossing WHOT! Game RRP £8.00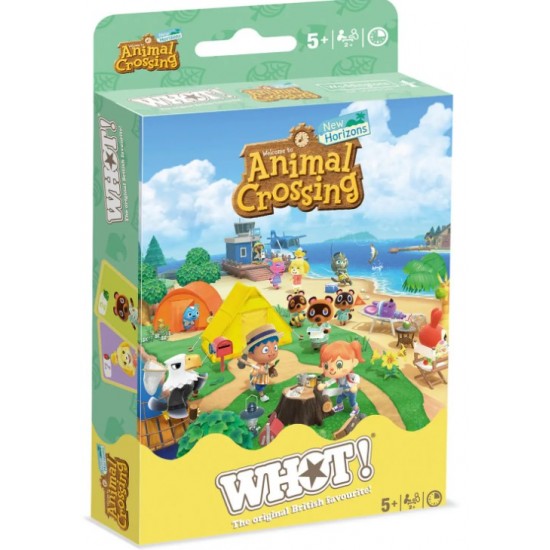 Animal Crossing WHOT! Game RRP £8.00
Animal Crossing WHOT! Game.
The original British favourite is back with a new Animal Crossing edition!
Match your favourite island residents in this beautiful new card game.
Be the first to get rid of all your cards to win!
Use your strategic skills and special Timmy & Tommy WHOT! cards to disrupt gameplay!
This fast-moving card game is a perfect educational travel game.
SKU: 5036905046794