Animal Crossing Danglers (12ct) RRP £4.49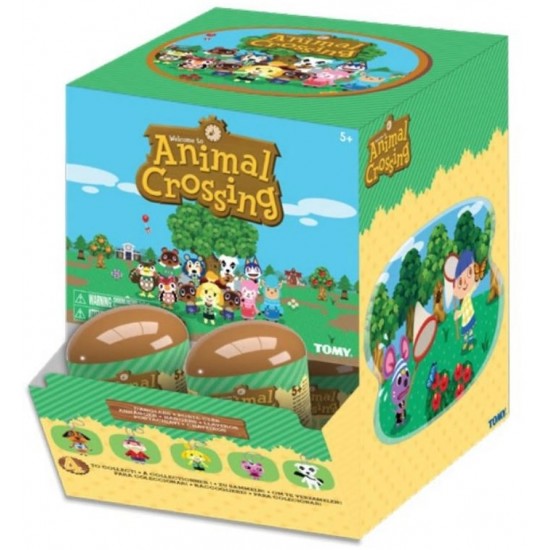 Animal Crossing Danglers (12ct) RRP £4.49
Animal Crossing Danglers.
Show off your love for Animal Crossing with these officially licensed danglers!
Collect all 5 characters - K. K. Slider, Isabelle, Peanut, Butch and Lottie.
Each character comes with a dangler cord to attach them to bags, keys and more!
Sold in blind capsules for a surprise every time.
5 to collect.
BARCODE: 0796714679235